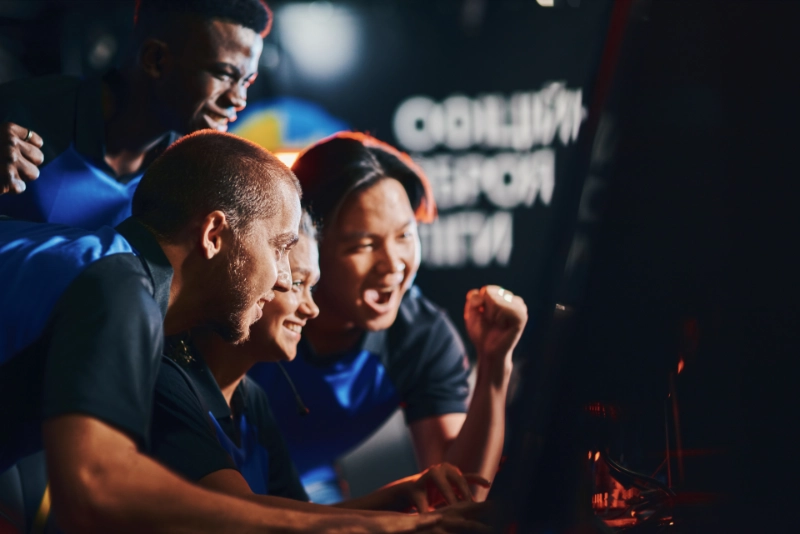 LFG
a.k.a. Looking for Group
While the LFG internet shorthand has evolved over the years to mean a few different things, we still consider its traditional meaning of Looking for Group. At Fragapalooza, that can be for many different reasons:
How ever you wish to join us, we welcome you all to be a part of what
Fragapalooza
has to offer.
Before jumping on, perhaps check out even more details below.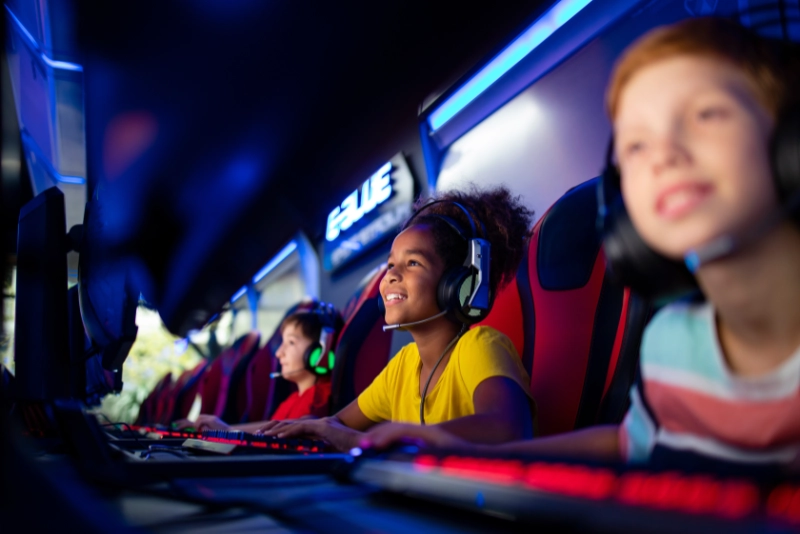 Participants
All Gamers Welcome
Fragapalooza is a family-friendly organization open to all ages for participation in our events. Our environment is always all-inclusive, and we pride ourselves on maintaining a safe place for everyone to enjoy the fun. Being community focused, it's entirely about the gaming for everyone involved, building those lasting experiences and potential life-long relationships.
What to know more?
About Us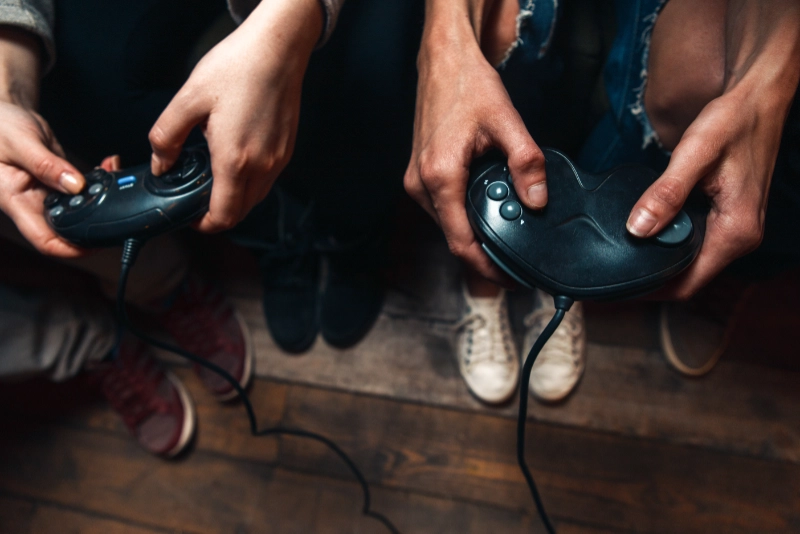 Volunteers
We Need You
Fragapalooza is entirely volunteer based, from all-year staff to event setup, even talent for streams. We need gamers like you to help us all year round, especially during our annual event. All our volunteers are a great group of open-minded people, where we all identify as a Gamer!
Want to find out more and be a contributing gamer to the broader gaming community?
Volunteers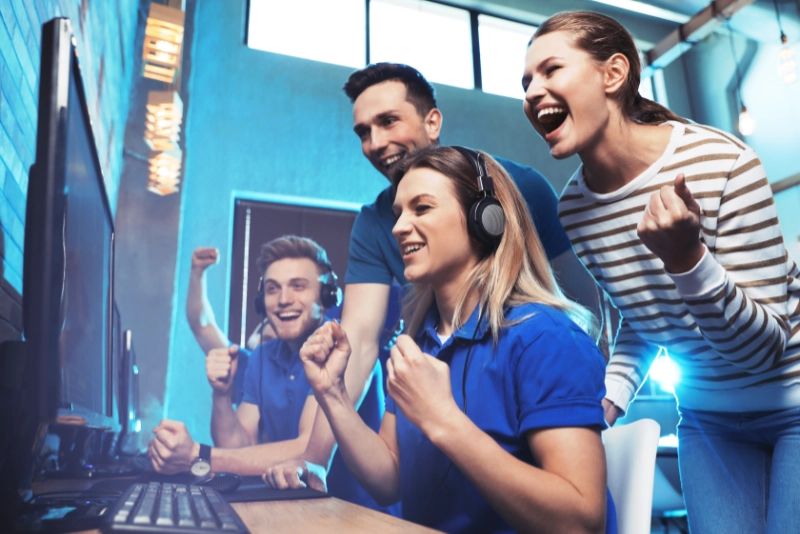 Sponsorship Partners
Build a strong relationship
Fragapalooza is only possible with the support of sponsorship partners for numerous things. That can be sponsoring tournaments, prizing, and/or give-a-ways to bolster your brand recognition. Or providing much-needed supplies, equipment, or resources to our events and/or streams, all in your brand's name. And even just a monetary donation to help fund all the various costs of a not-for-profit organization such as ours will be greatly valued, and we'll make sure your brand is known for that.
Interested in seeing those that helped out already or building that relationship with us?
Sponsorship Partners