CDW joins Fragapalooza 2021
CDW joins our 25 Years of Fragapalooza event as returning sponsor.  They are donating some great prizing for us to give-a-way to our participants this year.  "It's time to future-proof your business", so check out CDW today!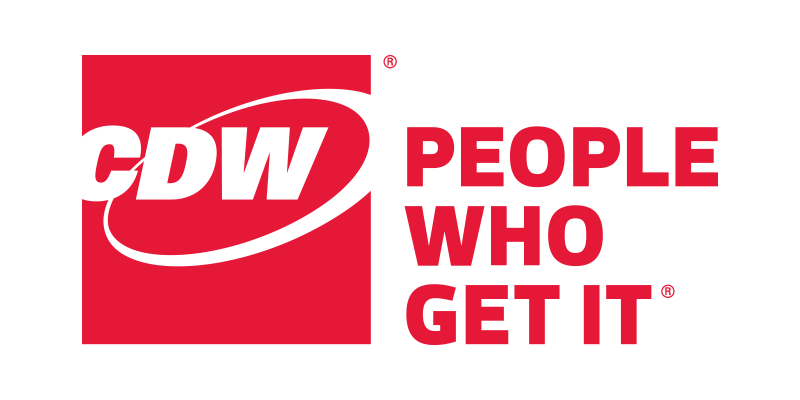 Also remember, register, and purchase your FREE "Virtual Gamer Throne" to be eligible for thousands in prizing at our 25 years of Fragapalooza digital event: https://www.fragapalooza.ca/index.php/storefront.
Want to know if you are already registered and have your "Virtual Gamer Throne"? Check out the Who's Coming Page: https://www.fragapalooza.ca/index.php/whos-coming