Get Yours Today!
Fragapalooza 2022 T-Shirts and Hoodies are available for purchase on our online store today!  Get yours so you can showcase it on stream if you join us live during the event!
Still Time To Register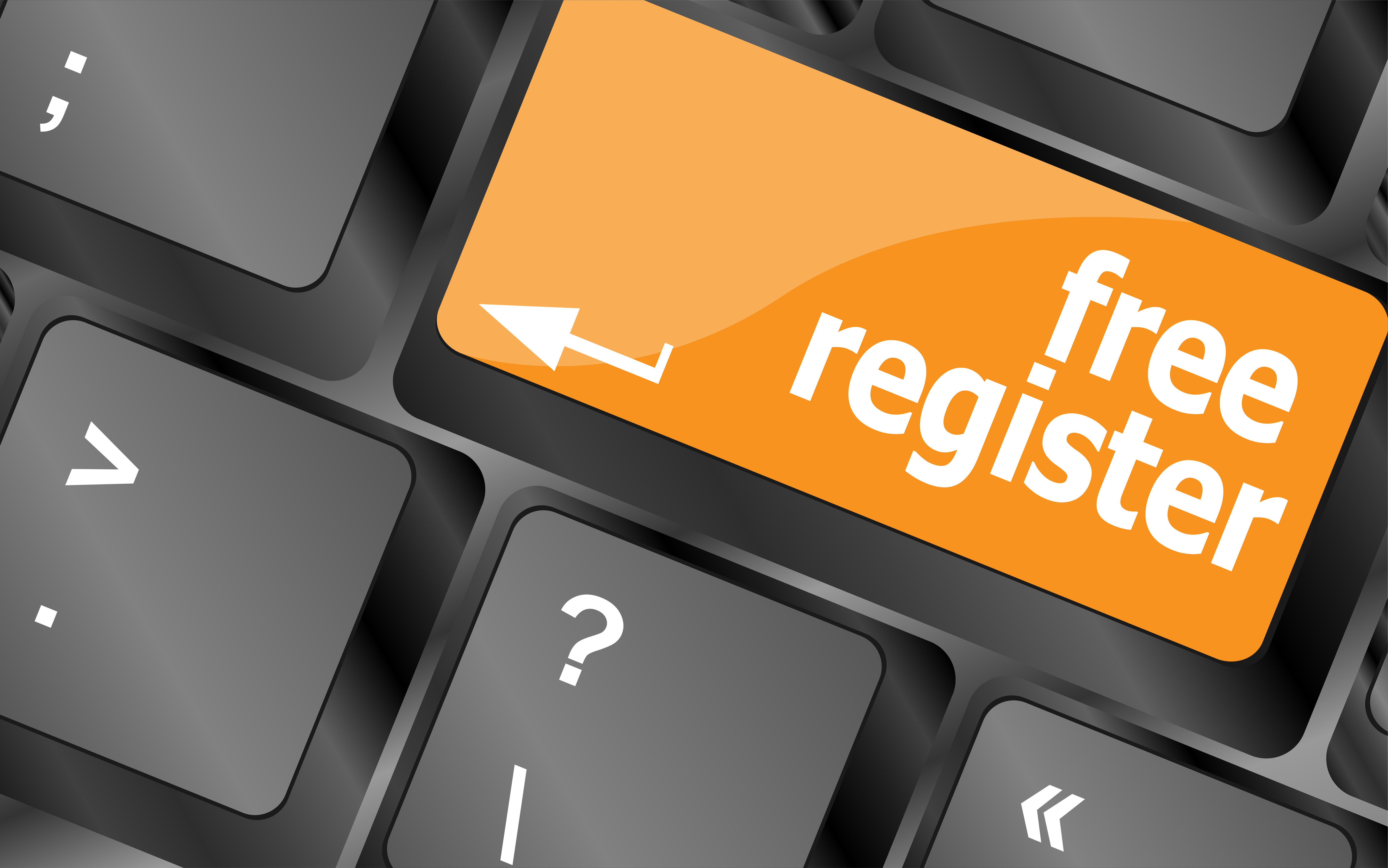 In order to qualify for PRIZES you need to register for the event, and its FREE!!!!  Registration is open now at www.fragapalooza.com. Join us for our online event August 4th-7th 2022.
REGISTER TODAY - FREE AGAIN IN 2022!
Join us on Discord, follow us on Twitch, Facebook, Twitter, and stay tuned to our website for all the latest information on this year's FREE event.