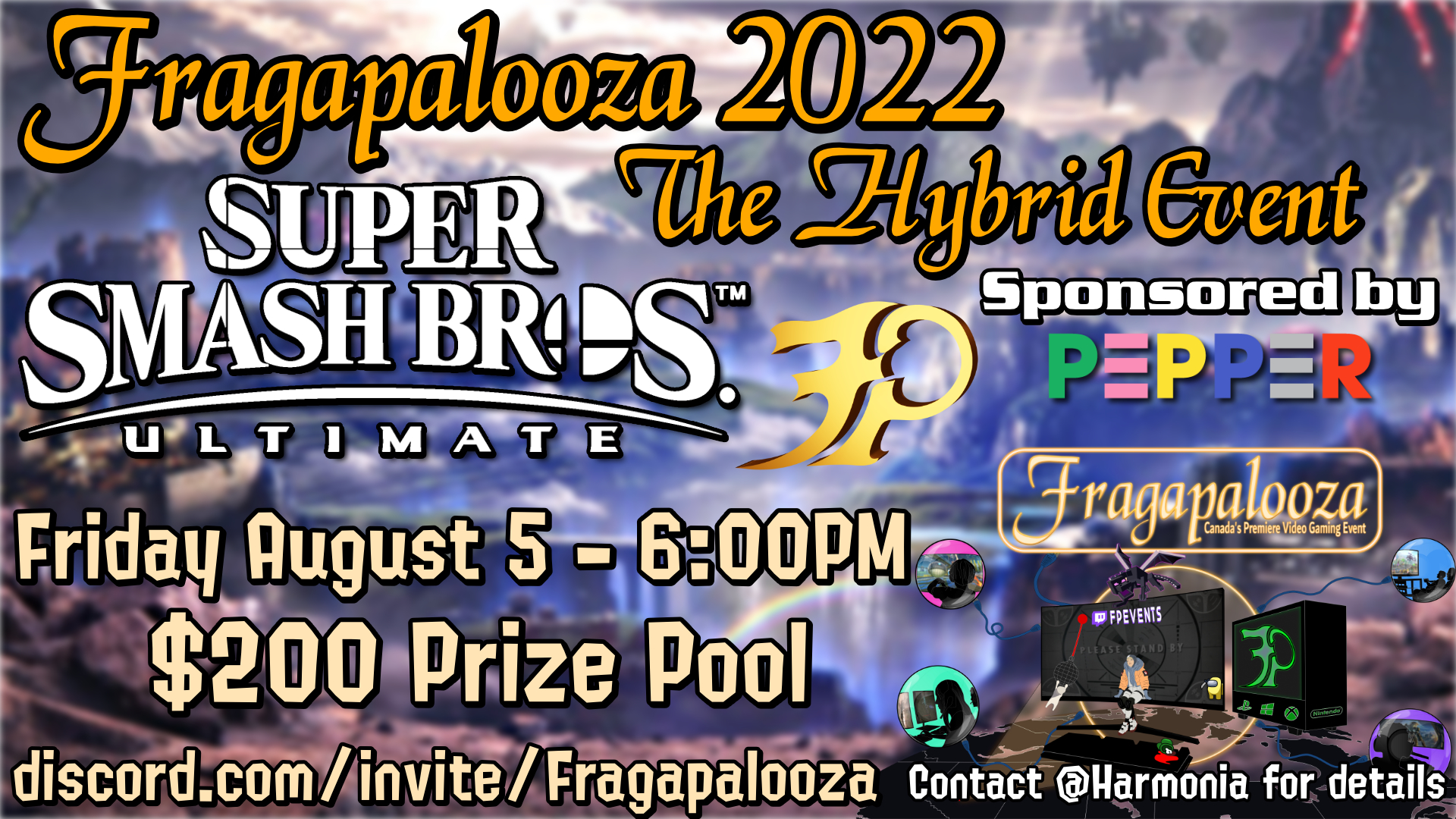 Fragapalooza and Pepper are putting on a SSBU Tournament.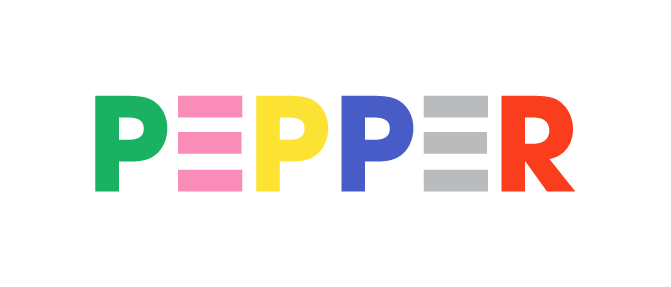 The event will be held online on Friday, August 5, at 6:00PM Mountain Time, and will be livestreamed at https://www.twitch.tv/acousticharmonia
Players must register for the tournament under the Pepper Tournament page below:
https://pepper.gg/tournaments/fragapalooza-2022-the-hybrid-event-715
The tournament will be Best of 3 Double Elimination, with Best of 5 for Semifinals and up, and the possibility of bracket reset in Grand Finals
The stage list for the event is as follows:
Starter Stages
- Battlefield
- Final Destination
- Pokémon Statium 2
- Smashville
- Town & City
Counterpick Stages
- Kalos Pokémon League
- Yoshi's Story
- Small Battlefield
- Hollow Bastion
Prizing will be $200 distributed across our top 3 finalists. Important - you need to be registered as an attendee on Fragapalooza's website, and it's free! Registration is open at https://www.fragapalooza.com/ and require a free virtual seat purchase.  See our F.A.Q. for more details on prizing eligibility.
- 1st Place - $120
- 2nd Place - $60
- 3rd Place - $20