Our next Fraga Annual Event is at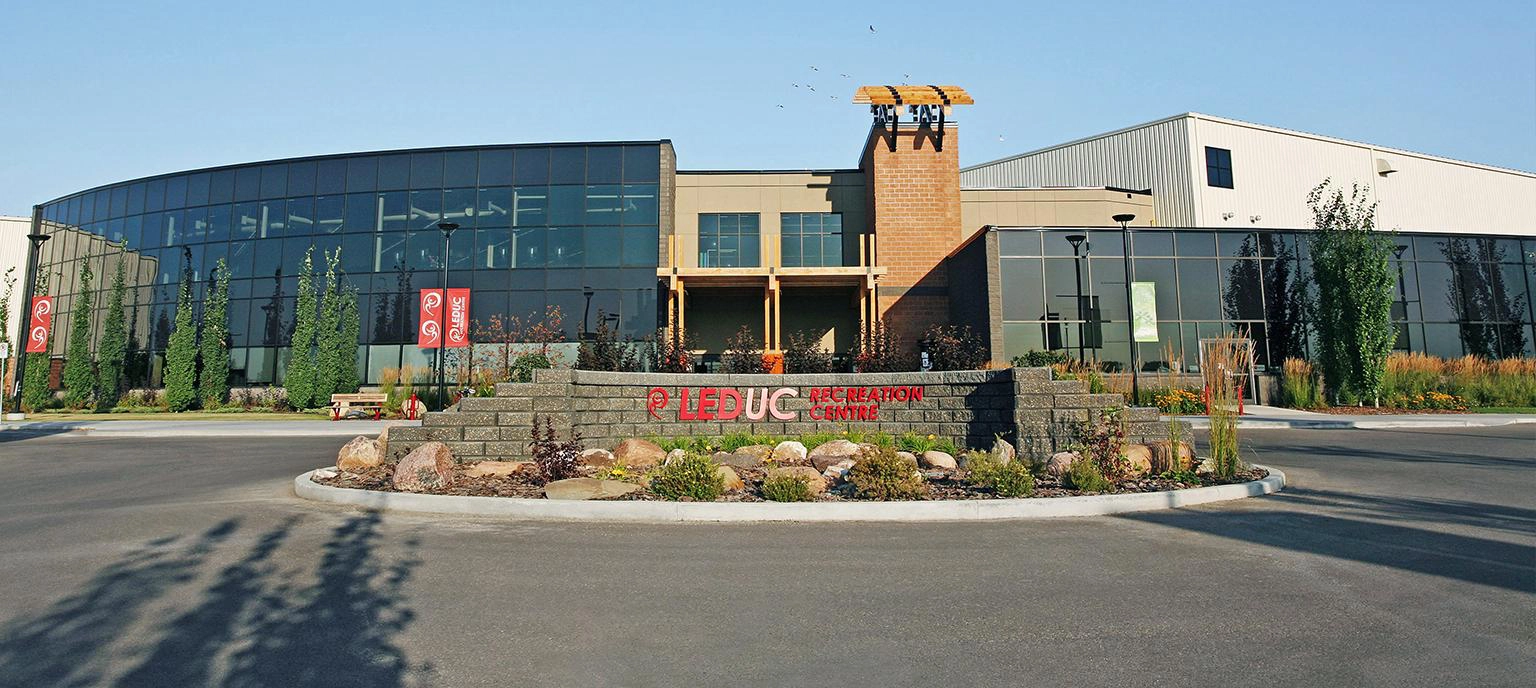 LRC
Leduc Recreation Centre
Fragapalooza's annual event is being held at the Leduc Recreation Centre, Leduc, Alberta, Canada. We've been holding our event here for quite some time, and feedback about the venue is always positive.
What to know more about the LRC?
LRC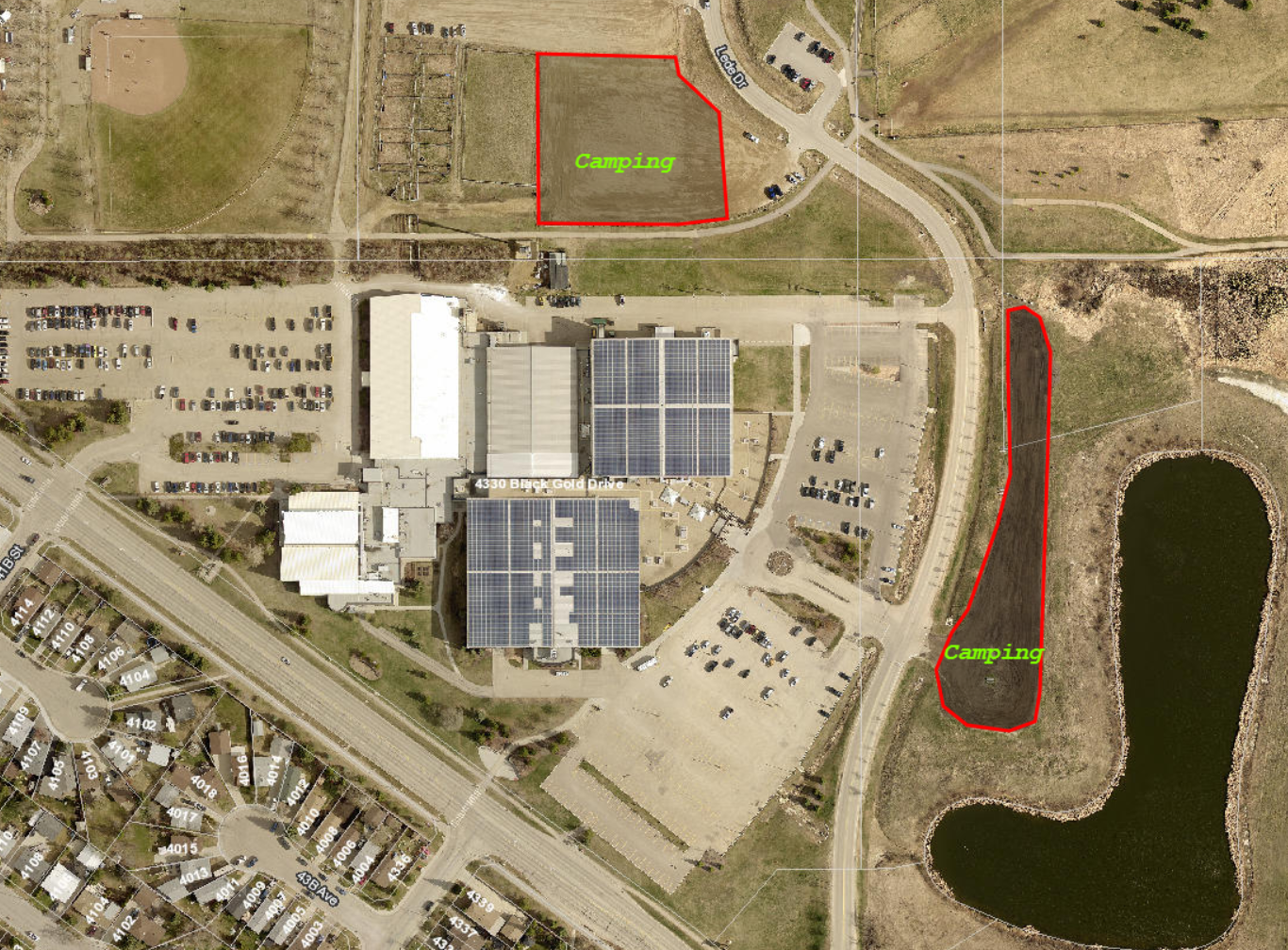 Camping Available
LRC does provide camping areas you can setup a tent or trailer. The are indicated as per the image. These sites are first come first serve, assumed risks/responsibility by the campers, and are not powered nor provide water/sewer.
NOTE:
* Trailers/Tents are
NOT
permitted in the paved parking lot of the LRC.
* LRC power/resources are
NOT
permitted for consumption.
LRC REQUIREMENTS:
* No dumping
* No open fires
* Quiet time enforced 11 p.m. to 6 a.m
*
No alcohol
permitted in overnight camping location
* Campers are responsible for any damages & site management
Google Maps