New Website & Early Bird Info
A new website & opened reg for 2023 Fraga!
Today we launch our long-awaited new look for
https://www.fragapalooza.com
. We've been teasing it for quite some time and figured why not have it ready for our 2023 Annual Event, which will see us return to a full-capacity
venue
in person for the first time since the COVID pandemic hit. We also would like to announce that this upcoming event will also be hybrid, as we venture into hosting the event for 4 Non-Stop days online as well as in-person... although we'd rather see you face to face, so we have some incentives for those joining us as such.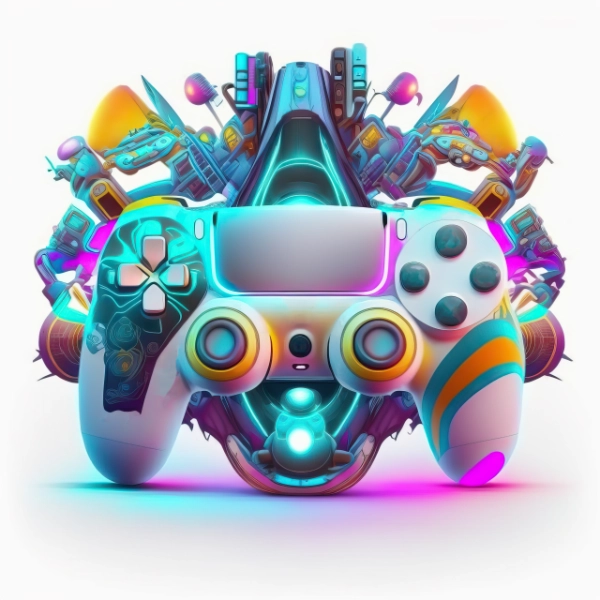 Early Bird Prizing is BACK!
Returned is our early bird prize give-a-way, which is currently limited to only those who purchase our Early Bird Seat(s). As such, our online "free" virtual seats are not eligible for this prize. So if you are coming to join us in person, get those purchases in before the early bird deadline of May 30, 2023, comes and goes! Early birds also receive a discounted rate, which will also disappear come the early bird deadline.