Tournament Announcement! Call of Duty: Warzone Duos Tournament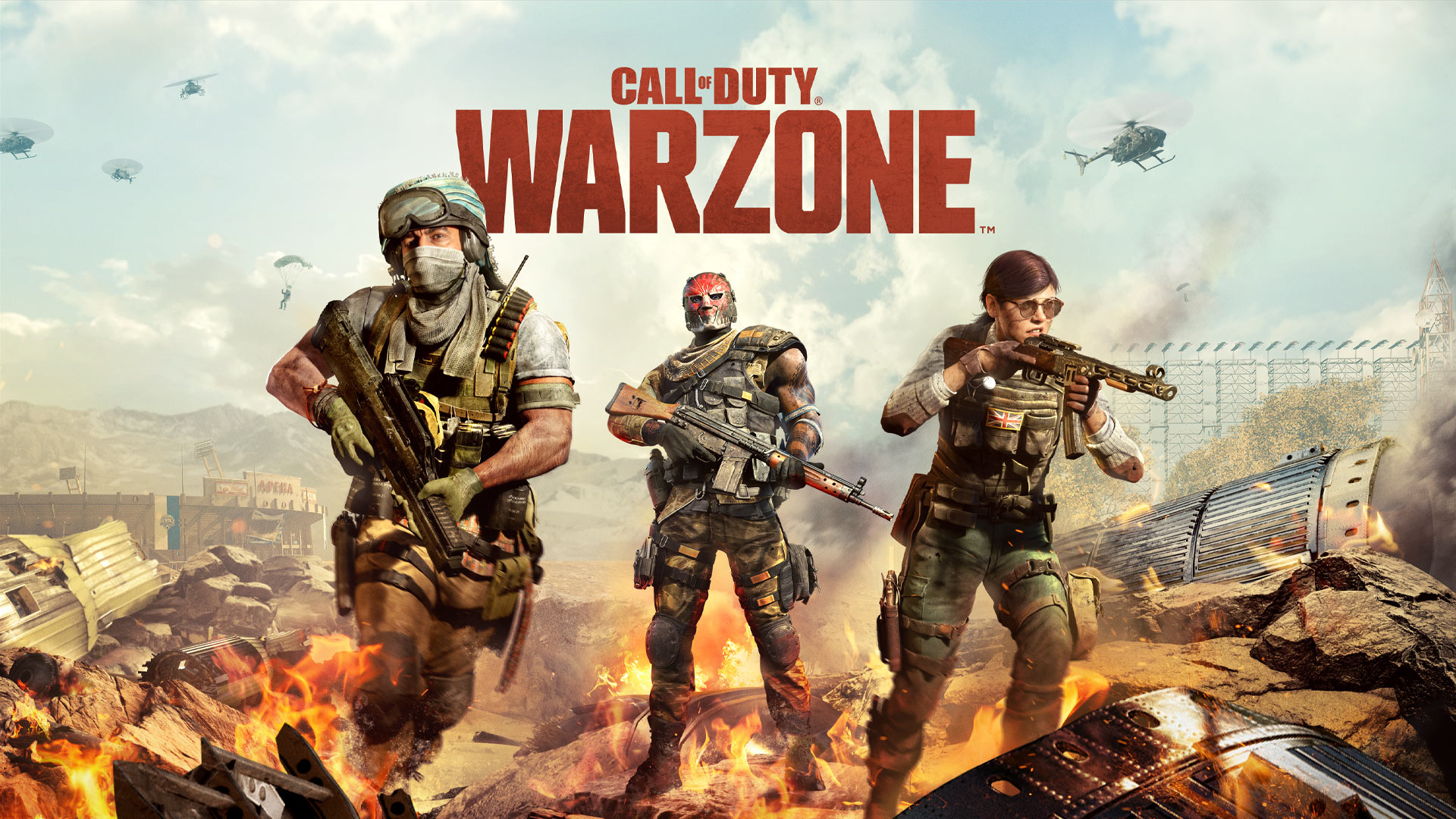 August 6th 9 PM MDT – 11 PM MDT (or longer)
PC ONLY Hosted Private Game Top three winning teams (staff not included) will receive Amazon gift cards totaling 300 CAD!
Rules:
NO CHEATING/ HACKING. This includes any wall hack, additional aim assistance, or any anything that is not included in the original version of the game. If there is hacking going on, please record it if you can and if need bee the round will be redone. We would recommend you stream or record your sessions but not required.
Teams must submit scores. There will be a private text chat in discord for your team to submits scores, it will be named your team's name. At the end of each round the score must be submitted before the start of the next round or it will not be counted. Mention @Overloadu and @Commo in your chat when you have done so.
Have FUN! We are all here for a good time, please keep it respectful and lets play fair.
Format. Three private rounds will be played, your combined scores of those three matches will be tallied and scores posted, link to be provided later, between matches.

Scoring is as follows:

Points per game
Each kill is worth 1 point.
Teams earn points based on final placement and total kills.
Placement points
1st = 10 Points                   2nd = 9 Points
3rd = 8 Points                    4th = 7 Points
5th = 6 Points                    6th = 5 Points
7th = 4 Points                    8th = 3 Points
9th = 2 Points                    10th = 1 Point
***NOTE: Any rule changes or updates will be in the Fragapalooza Discord - Warzone - #warezone-rules ***
Map TBD (Based on Sign Ups)
JOIN: Email This email address is being protected from spambots. You need JavaScript enabled to view it. your Team Name, Team Roster with Activision ID and Discord ID to register OR jump into the Fragaplooza Discord #cod-general channel and catch staff there.