Pepper Esports Sponsors
New to Fragaplooza as a Sponsor, Pepper Esports joins us for our 25 Years of Fragapalooza event, with donations to help make our digital event all that much greater.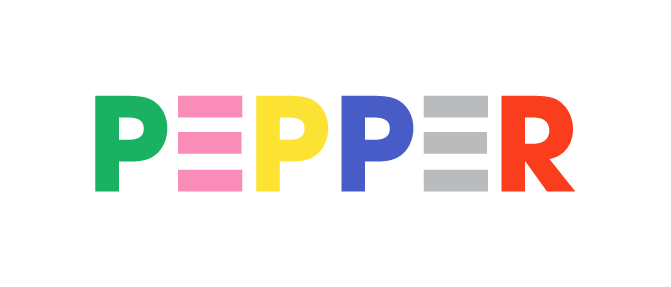 They also have their own event coming up and wished us to share a bit about it.
Pepper Esports is amped to present the MyBookie Battle Series. It's a 21+ CS:GO tournament with a $4,000 USD prize pool taking place on Aug 14-15. Beyond cash prizing, we also have consolation prize draws and individual player draws! Register today at TGS dot GG forward slash Battle Series
Still time to register, and purchase your FREE "Virtual Gamer Throne" to be eligible for thousands in prizing at our 25 years of Fragapalooza digital event: https://www.fragapalooza.ca/index.php/storefront.
Want to know if you are already registered and have your "Virtual Gamer Throne"? Check out the Who's Coming Page: https://www.fragapalooza.ca/index.php/whos-coming