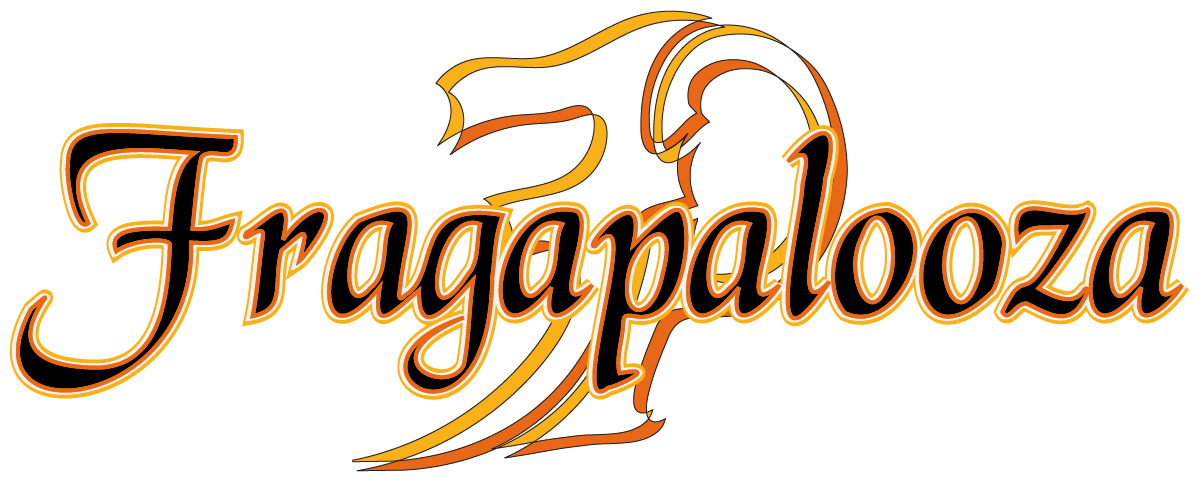 Canada's Premiere Gaming Exhibition
Fragapalooza is
put on
a Community Event
4 Days of Non-Stop Gaming
full of Tournaments & Prizes
annually held since 1997
for Gamers by Gamers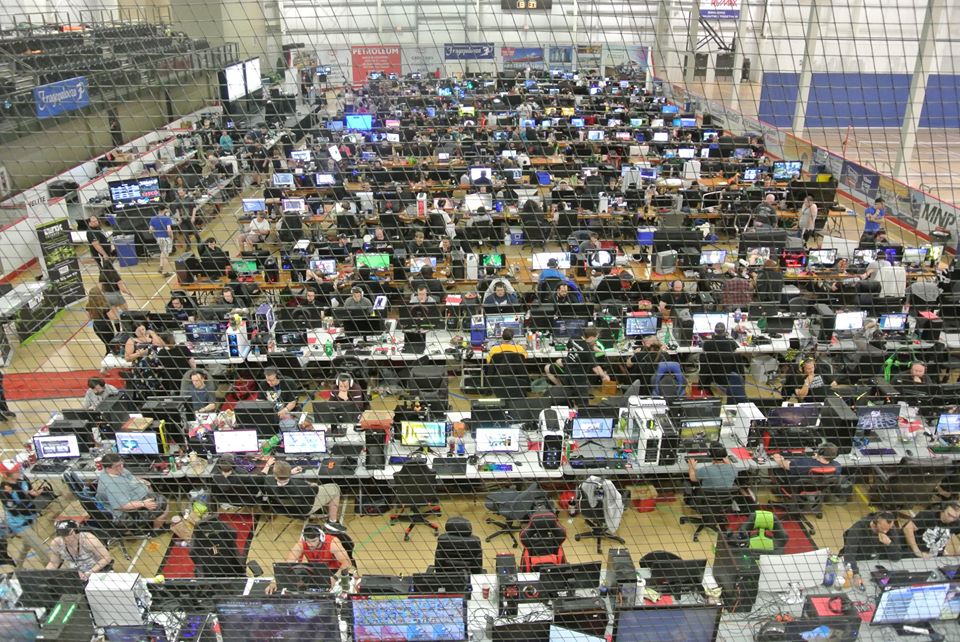 What we are?
Fragapalooza is a volunteer not-for-profit organization put together by gamers for gamers. Since 1997 we have been supporting the ever growing gaming community, both in-person, online with like minded organizations.

Every year we have we have come together to celebrate and game non-stop for 4 days. With our fellow gamers from all over North America and beyond, we gather in the Edmonton Area and online though our live streaming, and participate in the Gaming Festival… FRAGAPALOOZA!

Want to learn more of what/who we are?
Learn More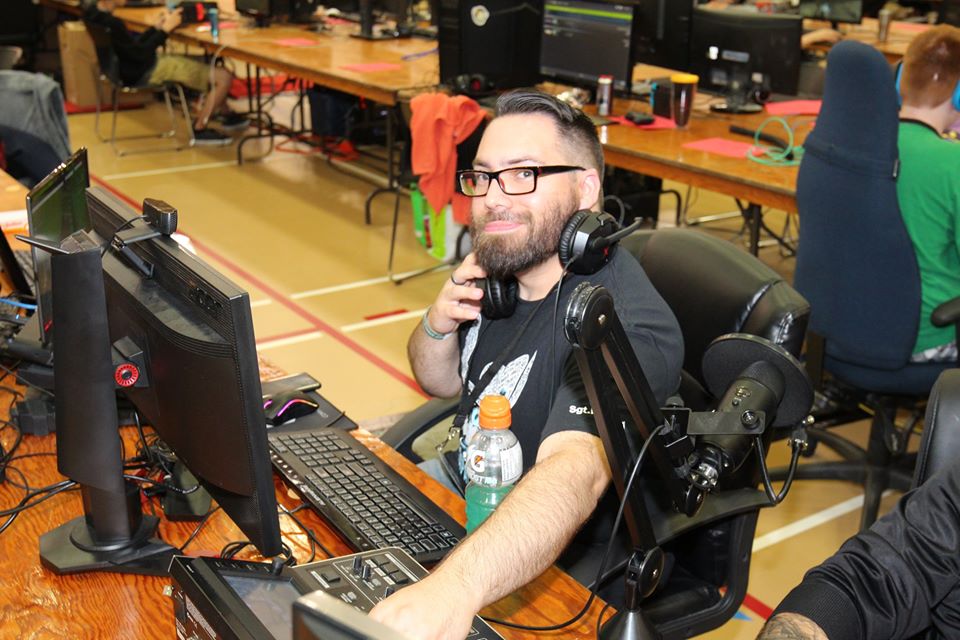 Fraga In-Person?
Fragapalooza
, during our annual event, provides a venue for gamers to attend a Bring Your Own Device (BYOD) gaming event, traditionally called a LAN Party.
Fraga,
as it's commonly called, gives gamers, a place to setup their gaming rigs or device(s), and join in on 4-days of Non-Stop gaming! We have gaming & fun tournaments, prizes, give-a-ways, and loads of other activities to keep you engaged for as long as you can stay awake.
Coming to
Fraga,
with your paid registration, you are provided:
A spot to setup (bring your own chair or use one of the ones provided)
1x Network Connection
2x Power Connections (Device + TV/Monitor)
Looking to see what else you should bring or not bring?
Learn More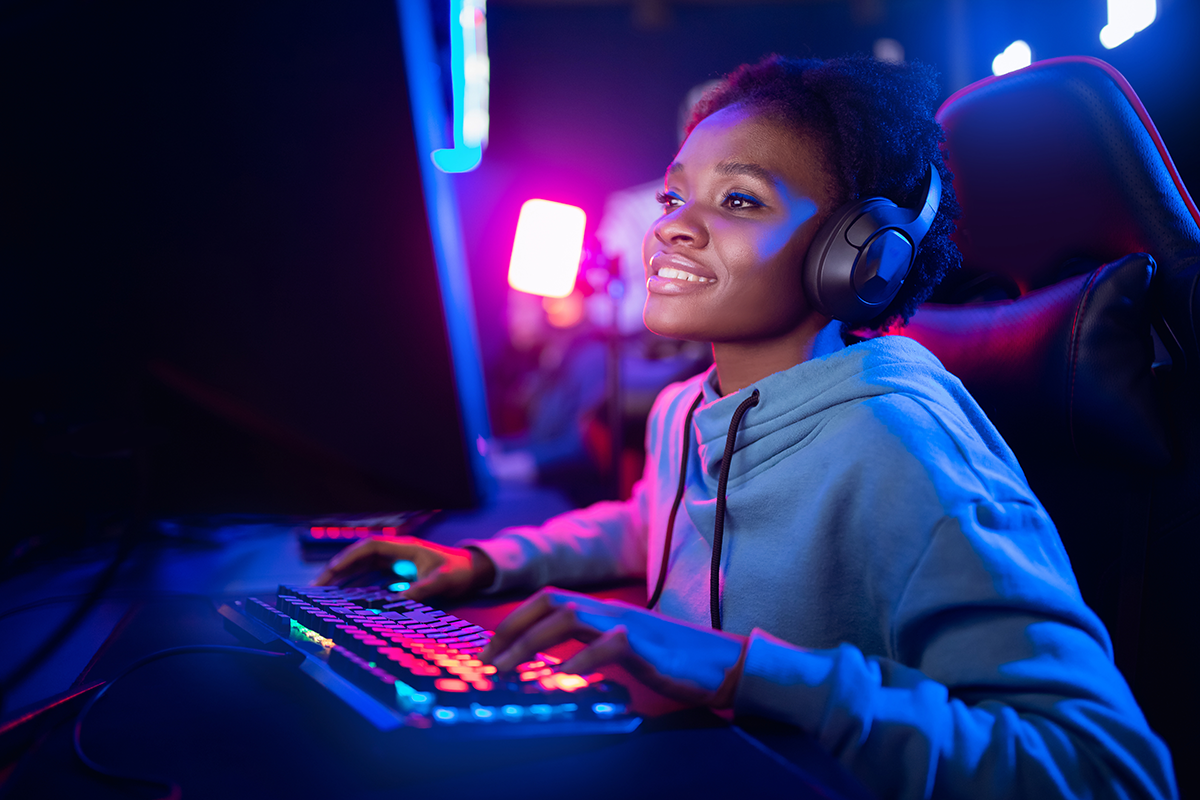 FPEvents Online?
Fragapalooza
holds various streams online throughout the year, as well as our annual event of 4-Days Non-Stop Gaming live the whole event. Whether its
Fraga
on stream, one of our talents showcasing their content, or one of our partners in the community, you can be sure to check us out from time to time, on our Twitch channel
FPEvents
!
There is no charge for these streaming events, but if you want to participate in online give-a-ways & prizes, you have to register with us, typically with a $0 virtual seat purchase.
Want to know more of what to exepct?
Learn More
news

notices

details

partners

sponsors

tournaments